Overview
Webcast - Replay


Six Flags Entertainment Corporation at B. Riley & Co. Investor Conference




05/21/13

 at 8:30 a.m. PT

Six Flags Entertainment Corporation owns and operates regional theme parks and water parks, and is the largest regional theme park operator in the world. The Company owns and operates 18 parks, of which 16 are located in the United States, one in Mexico City, Mexico and one in Montreal, Canada. The Company holds exclusive long-term licenses for theme park usage throughout most of the United States, Canada, Mexico and other countries of certain Warner Bros. and DC Comics characters. These characters include Bugs Bunny, Daffy Duck, Tweety Bird, Yosemite Sam, Batman, Superman and others. In addition, the Company has certain rights to use the Hanna-Barbera and Cartoon Network characters, including Yogi Bear, Scooby-Doo, The Flintstones and others.
Watch this video to see what's coming to Six Flags in 2013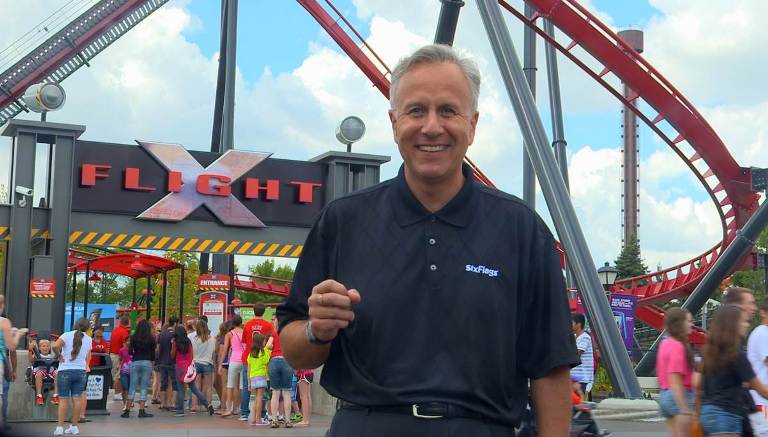 Replication or redistribution of EDGAR Online, Inc. content is expressly prohibited without the prior written consent of EDGAR Online, Inc. EDGAR Online, Inc. shall not be liable for any errors or delays in the content, or for any actions taken in reliance thereon.